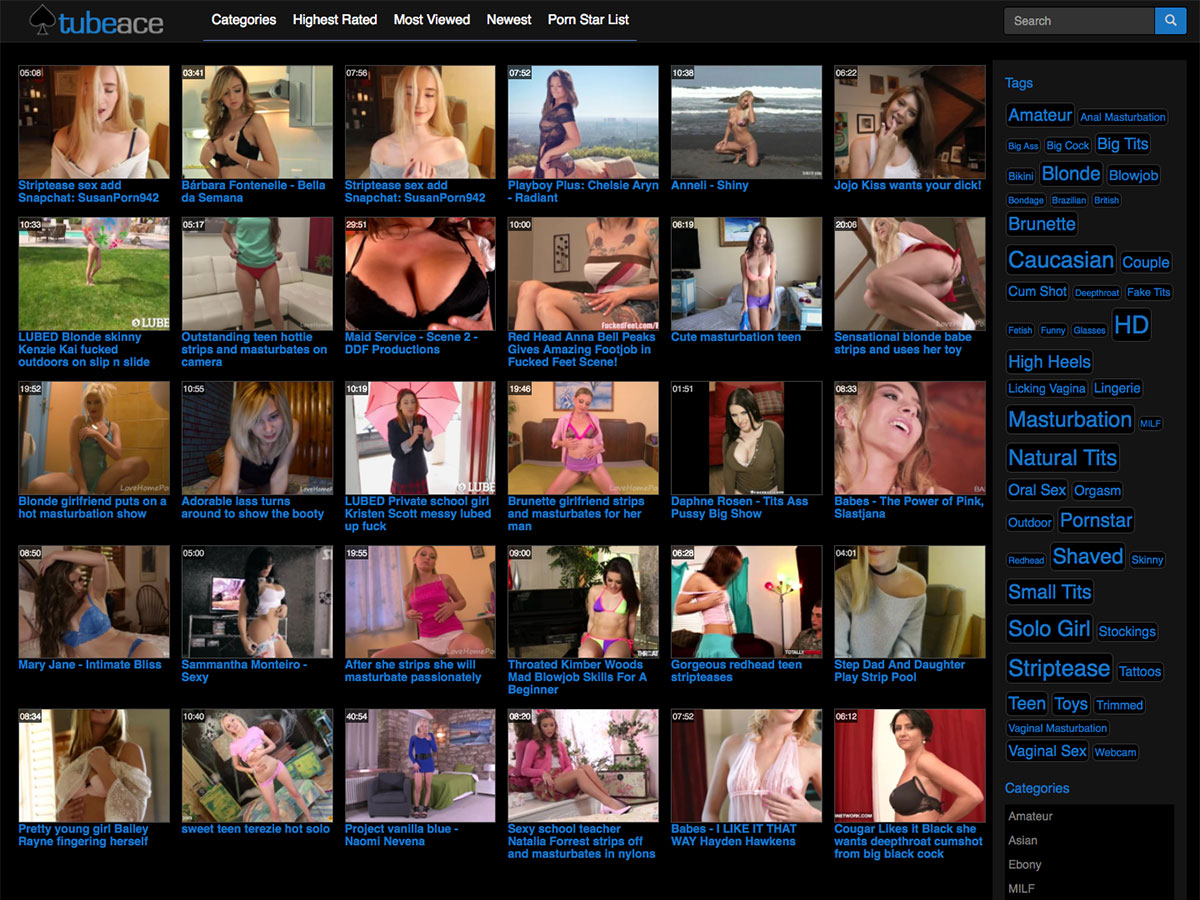 "Play" by Tube Ace
This highly-customizable mobile responsive WordPress theme uses the Bootstrap CSS framework and looks great on any device or screen size and is available free of cost. Changing any of the colors, fonts, layouts, menu items, video post previews is possible within the WordPress Customizer by naviagating to the WordPress Admin Area > Appearance > Customizer. This feature-packed, free WordPress theme has more features than nearly any premium (paid, not free) WordPress theme available on the market. Because of the adult-oriented nature, this theme is not available in the WordPress theme directory and can only be downloaded right here on the Tube Ace website.
You are not limited to only using our theme, you can use any WordPress theme and still use the Tube Ace plugin to import adult videos to your site.
This leak has been reported as still working 10 times this month (11 times in total).