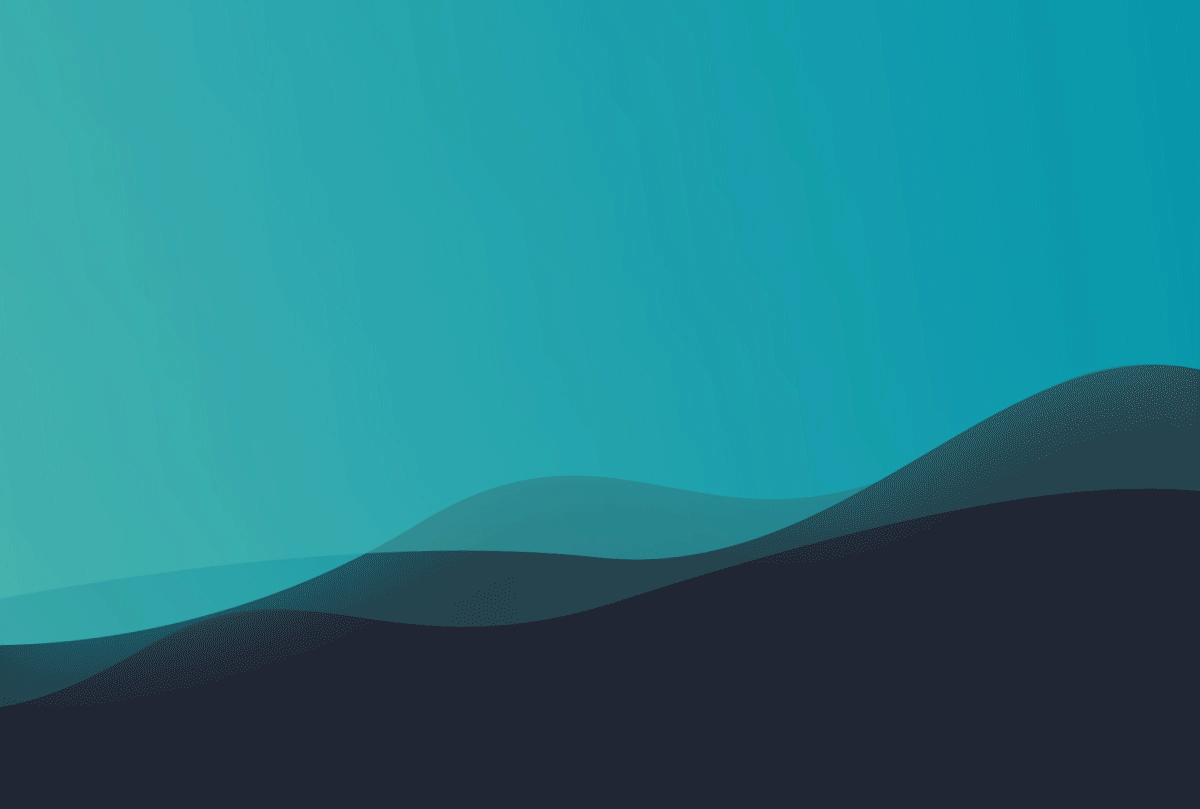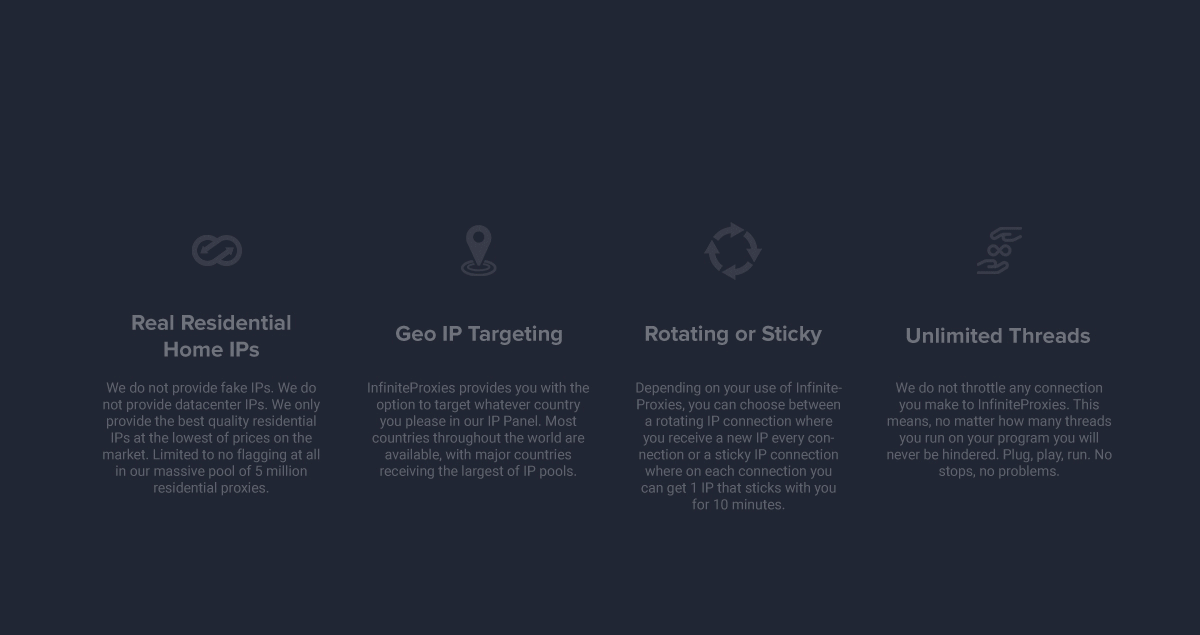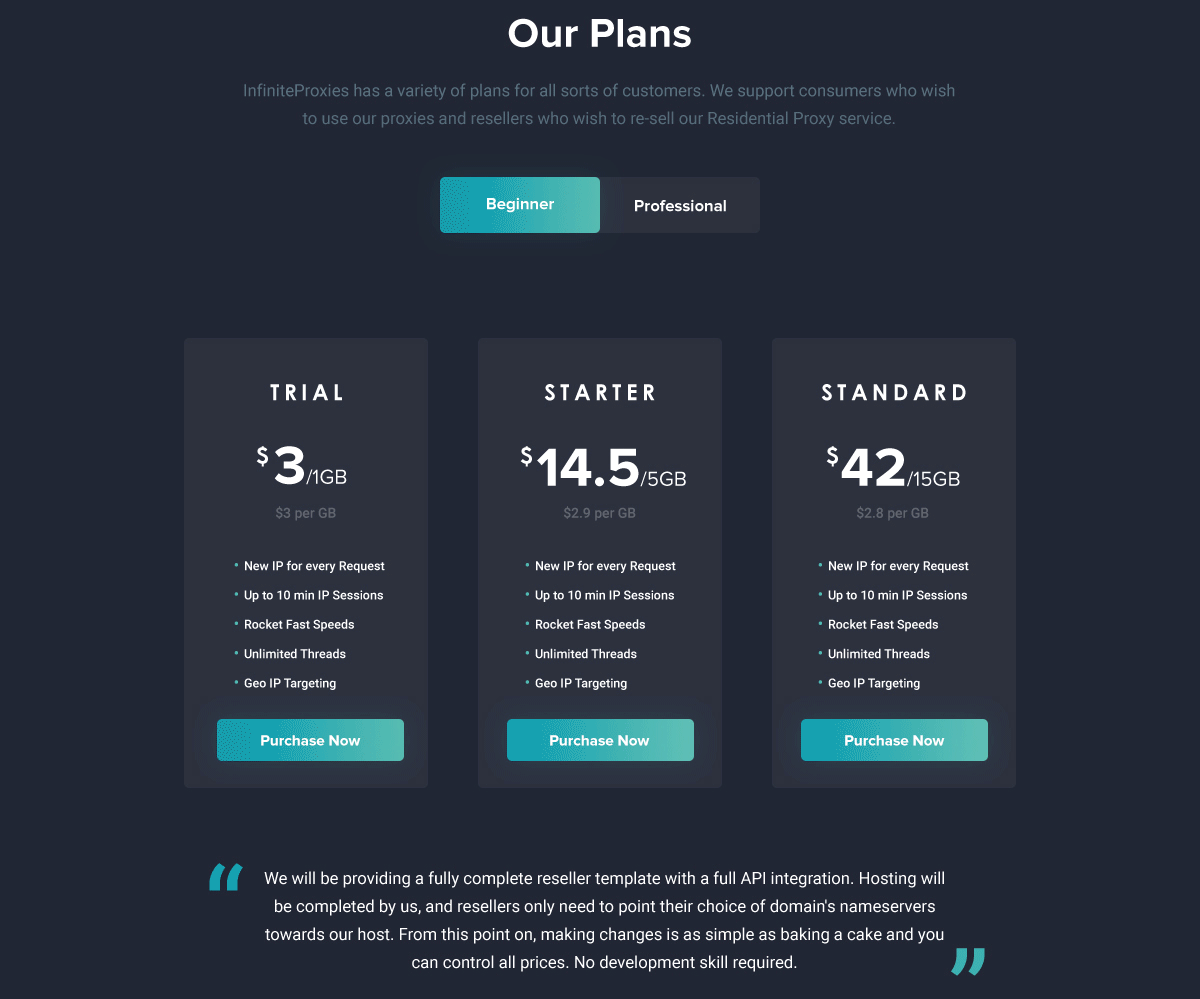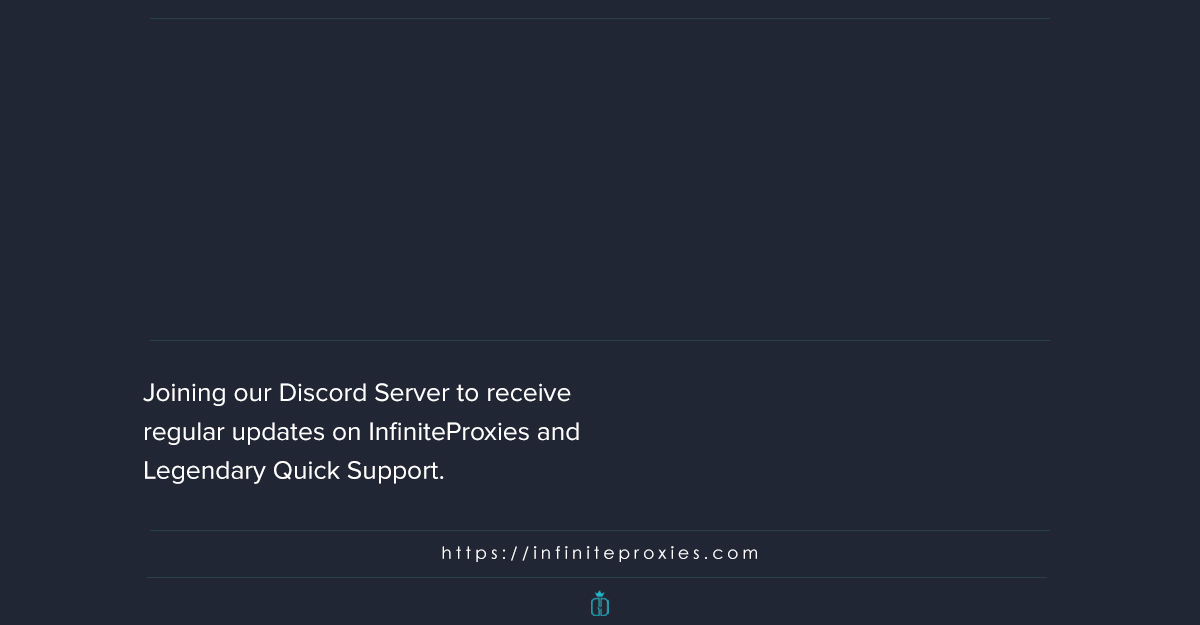 We are giving 10 vouch copies to high rep members of Nulled.to! All you need to do to claim one is to reply under and open a ticket in our Discord server. A vouch copy includes 100MB-500MB of free residential proxy traffic for you to test with.
Why choose us?
We provide you with the highest of quality residential proxies for the lowest of prices. We charge as low as only $2.3 per GB of data for your access to our superior residential proxy pool.
What can you use us for?
The possibilities of InfiniteProxies are endless. However, some common uses are:
Viewing region-locked websites: content normally blocked for other countries or proxies and VPN can be viewed with our residential proxies.
GEO-IP Choice: You can select any country in our pool to connect to and use. If the website you want to access requires a US IP, just select US GEO Location.
Anonymous Browsing: Using InfinitePrevent you can keep your online identity secure and prevent IP tracking and commercial actions.
Datacenter IP Flags: Websites have been catching on to VPNs and proxies, however, residential proxies will not be blocked, thus, allowing you access at all times.
Web Scraping & SEO: Our proxies work well with automated tools for web scraping and SEO and we do not throttle your connection.
Comparing Prices: Competitors have their own algorithms when it comes to pricing their products, thus, using our proxies you can analyze this world wide.
Brand Protection: Monitor your brand and prevent false usage of your logo and brand by other users with malicious intentions.
Ad Verification: Using our residential proxies you can view what your users view on your website. Making sure that no advertisers on your website are breaking your terms.
Sneaker Bots: You can use your residential proxies for sneaker bots and much more tools of similar purpose.
Social Automation: InfiniteProxies works well with tools such as Massplanner and IG Followliker where you can run many social accounts at the same time, with our residential proxies.
Accounts Creation: Residential Proxies from InfiniteProxies will be excellent for creating social, email and many other accounts on the web as the IPs are clean and unflagged.
We are FULLY automated and ready for your purchases and your usage.
Our website is https://infiniteproxies.com